Well, I am one of the big fans of this series. So it is but obvious that I was waiting for this trailer and update for so long.
The trailer of season 5 is released on the official channel of the Netflix on Youtube. And here is the trailer of Lucifer:
They have captioned the trailer as, "Lucifer is back and acting…strange. Get ready – this season, all your desires will be fulfilled. Season 5 Part 1 premieres August 21 only on Netflix."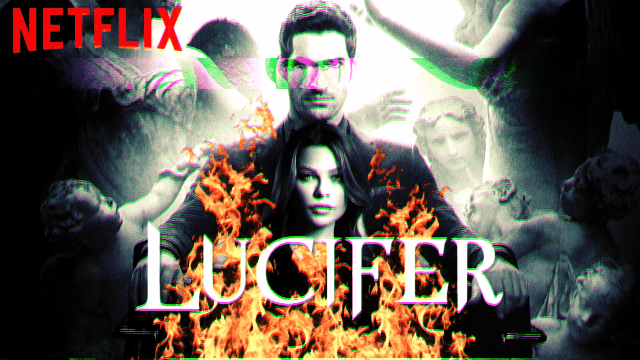 Season 5, giving the series a total of 16 episodes.
Here are the official titles for every episode of Lucifer season five:
Episode 01 – "Really Sad Devil Guy"
Episode 02 – "Lucifer! Lucifer! Lucifer!"
Episode 03 – "!Diablo!"
Episode 04 – "It Never Ends Well for the Chicken"
Episode 05 – "Detective Amenadiel"
Episode 06 – "BluBallz"
Episode 07 – "Our Mojo"
Episode 08 – "Spoiler Alert"
Episode 09 – "Family Dinner"
Episode 10 – "Bloody Celestial Karaoke Jam"
Episode 11 – "Resting Devil Face"
Episode 12 – "Daniel Espinoza: Naked and Afraid"
Episode 13 – "A Little Harmless Stalking"
Episode 14 – "Nothing Lasts Forever"
Episode 15 – "Is This Really How It's Going to End?!"
Episode 16 – "A Chance At a Happy Ending"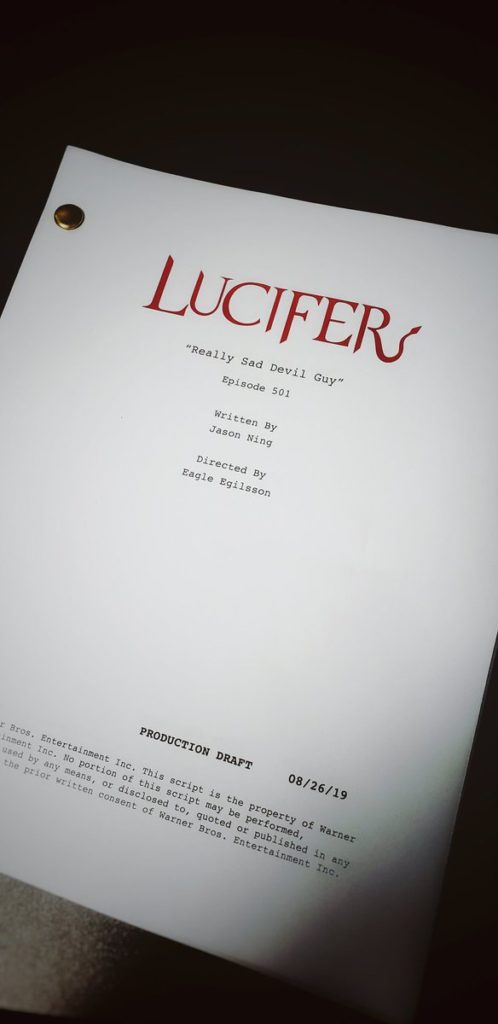 Via Twitter, the official Lucifer Writers Room account revealed that the premiere will go by the title 'Really Sad Devil Guy'.Without more information to work with, fans have been trying to figure out who that 'Really Sad Devil Guy' might be.
Starring
Tom Ellis as Lucifer Morningstar & Michael
Lauren German as Chloe Decker
Kevin Alejandro as Dan Espinoza
D.B. Woodside as Amenadiel
Lesley-Ann Brandt as Mazikeen
Scarlett Estevez as Trixie Espinoza
Aimee Garcia as Ella Lopez
Rachael Harris as Linda Martin
Thanks For Visit