Well, It's long time 25 months since Netflix released the third season of Stranger Things. However, he will have to be patient a little longer before returning to Hawkins. The fourth season of the sci-fi horror series will appear in 2022.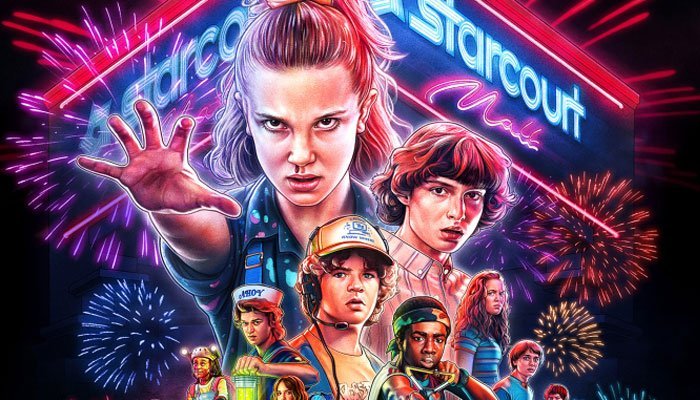 In an official post by Stranger Things' Instagram handle, it was teased that "it is almost here".
Along with the release window news, Netflix has dropped teaser. Most of the 30-second videos contain footage from previous seasons, but there is a glimpse of a monster that appears to be much larger than the Mind Flayer or the Demogorgon.

The third season, at the time, set Netflix viewing records as it was watched by more than 40 million within four days of its release.
It is expected that a similar reception will be given to Season 4.
take a look:
It was previously speculated that Stranger Things 4 will return by the end of 2021, but its production work got delayed due to the coronavirus pandemic.
Episode List :
Chapter One : The Hellfire Club
Thanks For Visit.