Especially Thanks To Supercar.net Help Me To Write Blog
New Ferrari models for 2020 include the Ferrari F8 Tributo and F8 Tributo Spider, which replace the 488 GTB and 488 GTB Spider respectively. The other addition to the 2020 Ferrari lineup includes the 812 GTS, the first front engined V12 in regular production volumes in decades. The GTC4Lusso, Portofino and 812 Superfast are largely unchanged for 2020.
Cars we look forward to seeing this upcoming year include the SF90 Stradale hypercar. We would also love to see a few SP1 and SP2 Monza's on the road while we are at it too.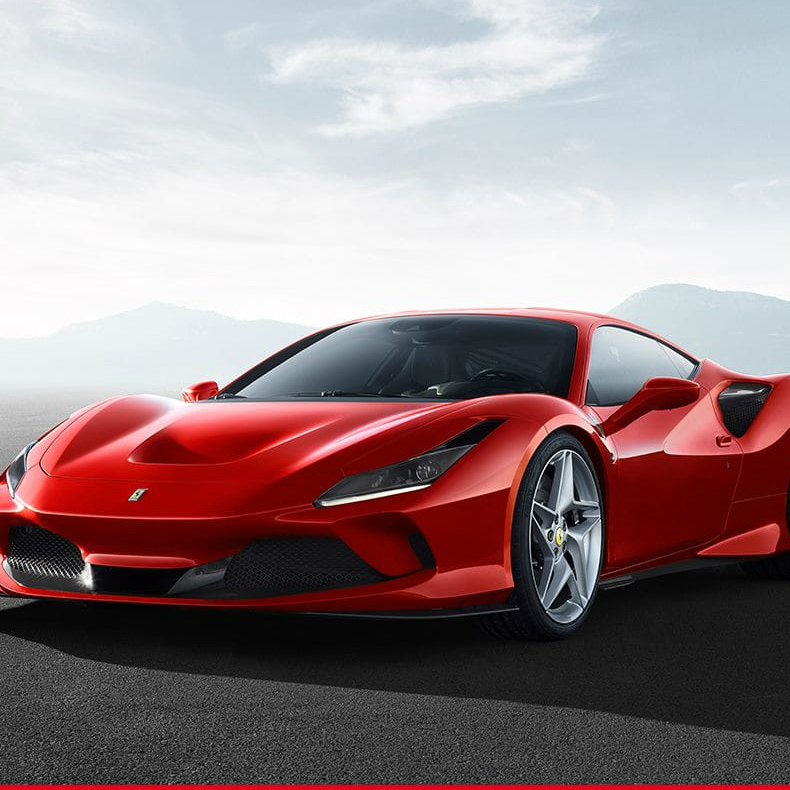 2020 Ferrari F8 Tributo
The F8 Tributo replaces the 488 and is officially on sale in Ferrari dealerships. The engine produces 710 hp and 568 lb-ft of torque. Peak torque comes earlier in the rev range than the 488. The F8 Tributo aero kit, headlights, taillights, and the body look different than the 488 GTB, but the car utilizes the same platform as the 488 GTB.
Base price: ~US$300,000 (TBD)
Engine: 3.9 liter twin turbo V8
Power: 710 bhp @ 8,000 rpm
Torque: 568 lb-ft @ 3,250 rpm
0-60 mph: 2.9 sec
0-124 mph: 7.8 sec
Top Speed: 211 mp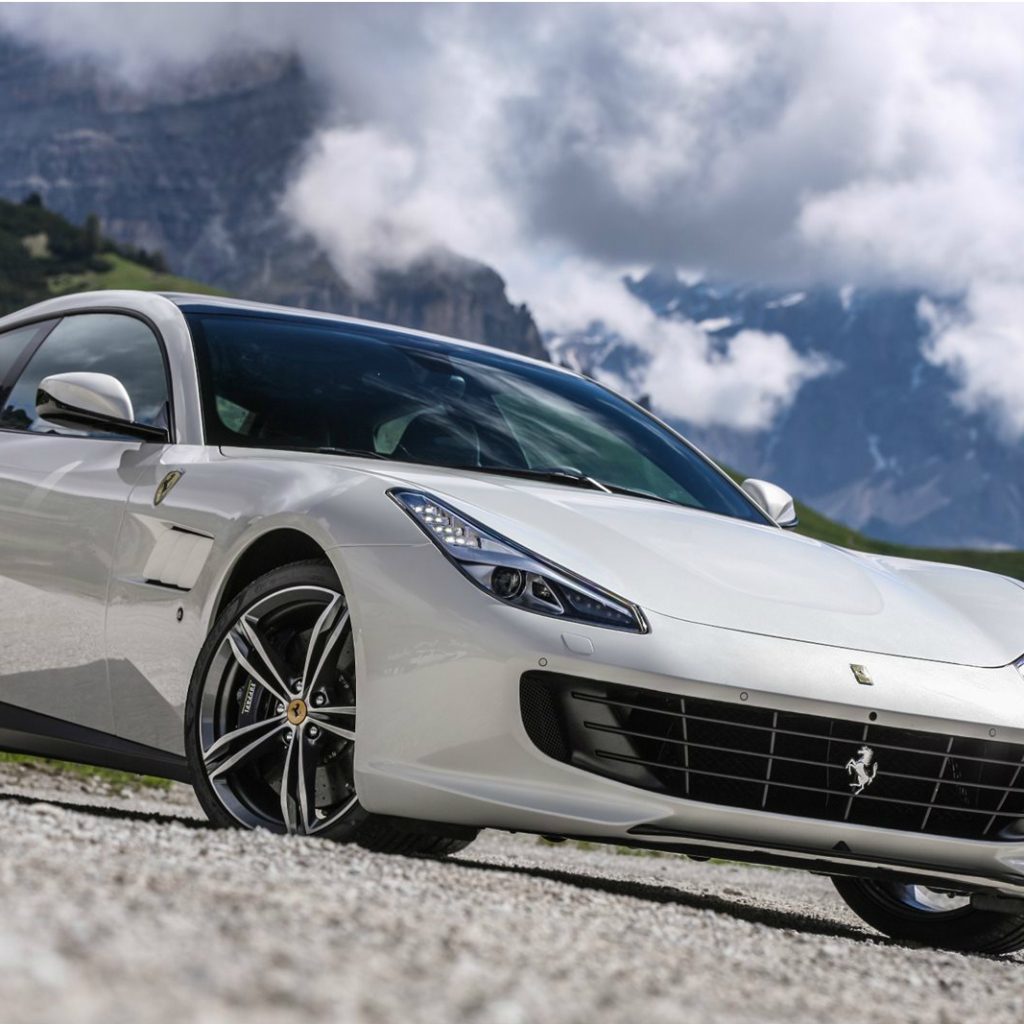 Ferrari GTC4 Lusso
The Ferrari family car. Yes, the GTC4Lusso can easily handle a family of four. It is powered by a 6.3-liter V12 and makes 680 hp at an epic 8,000 rpm. A smooth dual-clutch seven-speed auto and comfy interior that is easily the most luxurious in the entire Ferrari range makes this a great family car. Features all-wheel drive and four-wheel steering.
Base price: US$298,000
Engine: 6.3 liter naturally aspirated V12
Power: 680 hp @ 8,000 rpm
Torque: 515 lb-ft @ 5,750 rpm
0-60 mph: 3.4 sec
0-100 mph: N/A sec
Top Speed: 208 mph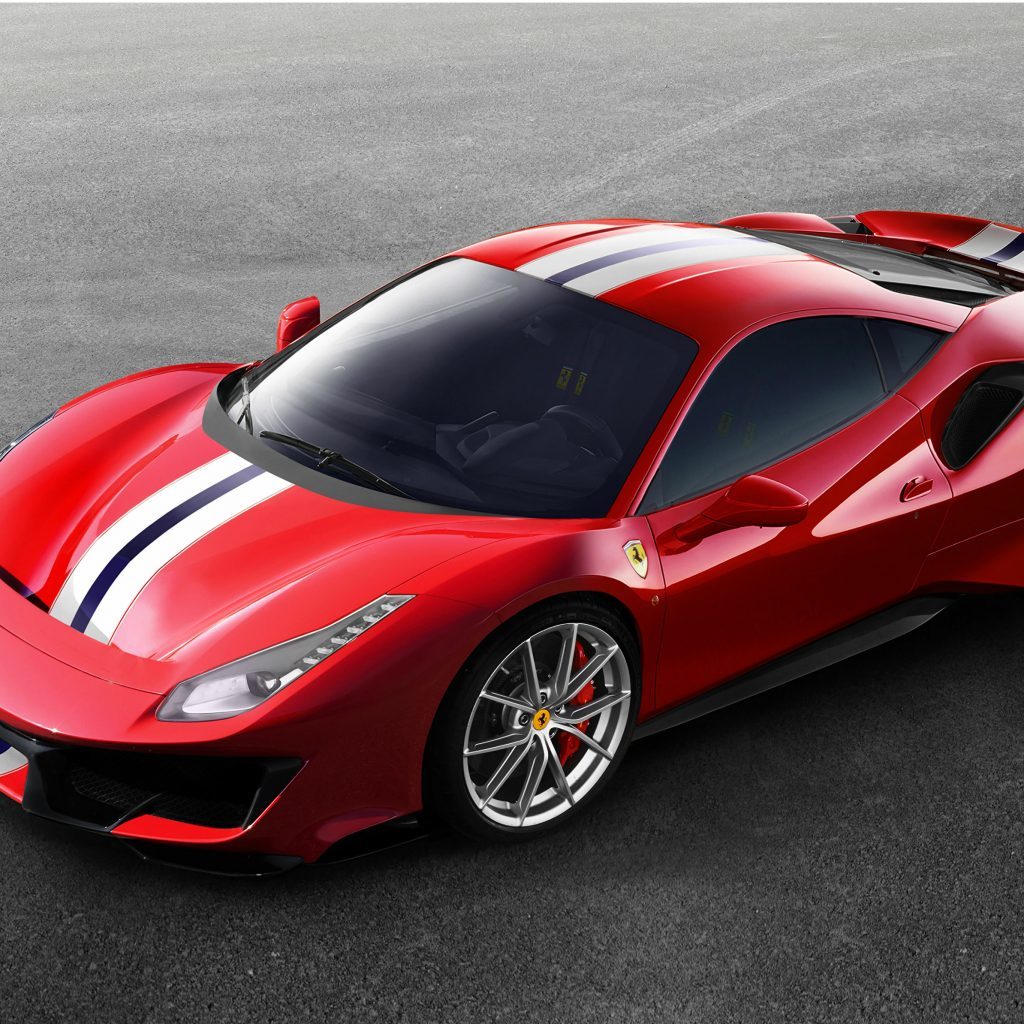 Ferrari 488 Pista

The 488 Pista is the marque's latest Special Series model and – following in the footsteps of its predecessors – epitomizes the pinnacle of Ferrari road cars. Ferrari's naturally aspirated V8s shrieked and snarled into the redline. The Pista barks and roars its way there. A different special series animal for sure, but an animal nonetheless. Almost perfect.
Base price: US$350,000
Engine: 3.9 liter twin turbo V8
Power: 710 bhp @ 7,500 rpm
Torque: 568 lb-ft @ 5500 rpm
0-60 mph: 2.85 sec
0-100 mph: 5.4 sec
Top Speed: 211 mph
Thanks For Visit
Published By : Supercar.net
Xeeshan Mengal